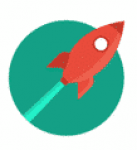 In our DNA, we have the will to be ever more agile. To do this, we optimize each project stage in numerical simulation: the technical and commercial proposal, project management and production. These all is even more so, since we digitalize these processes 100%. We also work on improving them by developing functionalities based on Artificial Intelligence.
In competitiveness, we aim for excellence. This translates into a better identification of problems, a judicious choice of methods and digital l models and finally by a rigorous selection of the best experts. Our specialization in numerical simulation is a major asset to achieve this.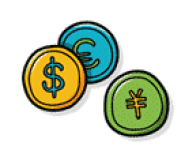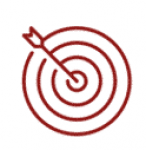 The improvement and quality of our results is also a pervasive concern. Being only fast is not enough, we must be precise, fair and faithful. That's why we are setting up automatic V&V (Verification & Validation) tools to eliminate all scrap.
Thus, by working on agility, competitiveness and quality, we provide services that are 10 times more efficient than what can traditionally be found on the market.