We upgrade the Expert to match his/her exploits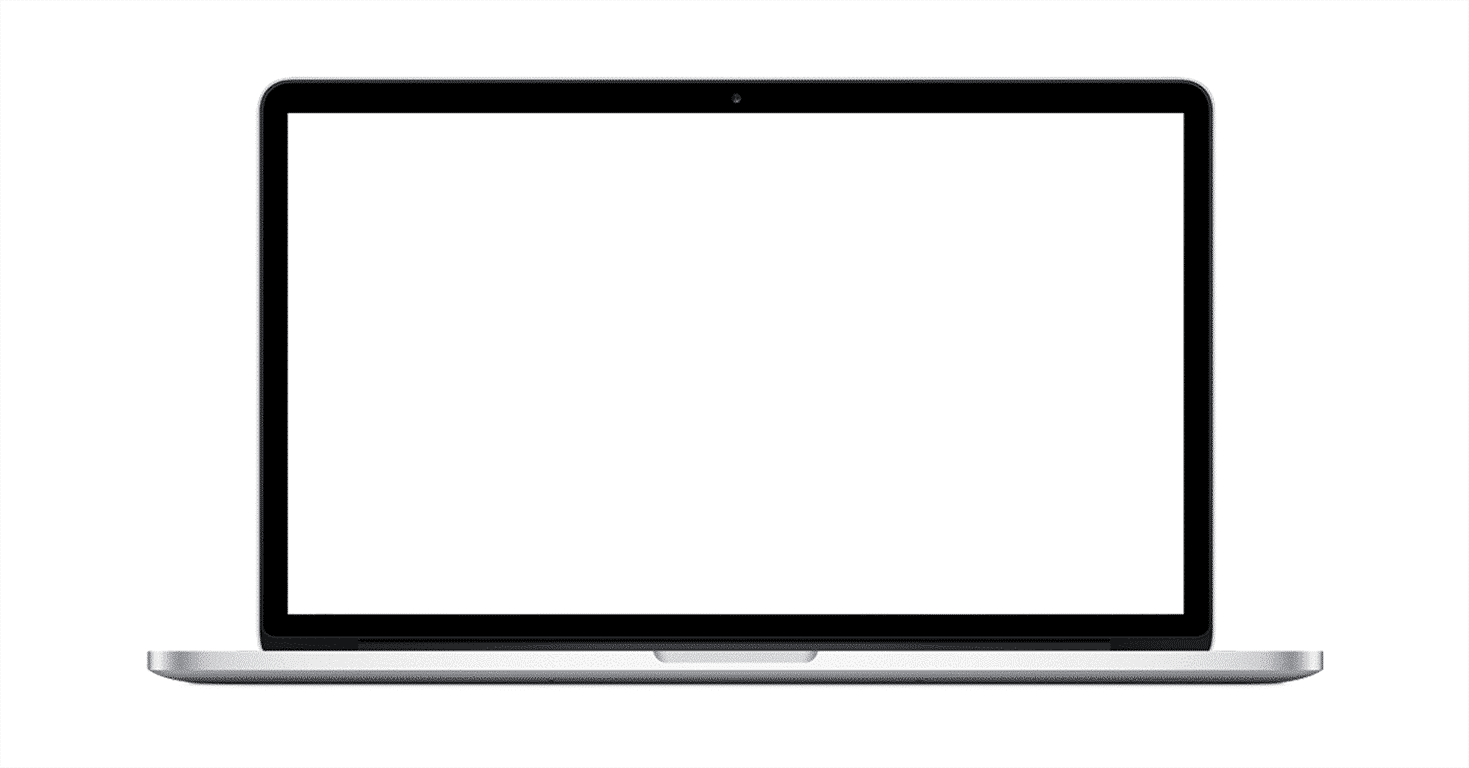 Better projects more serenely
Z3D Viewer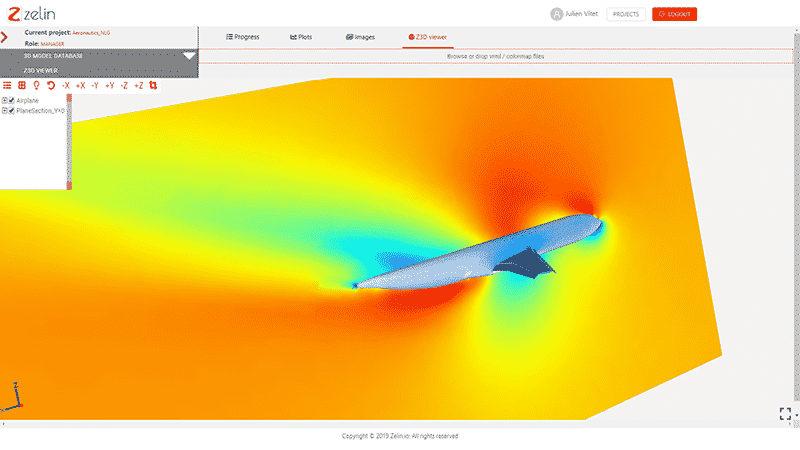 Project management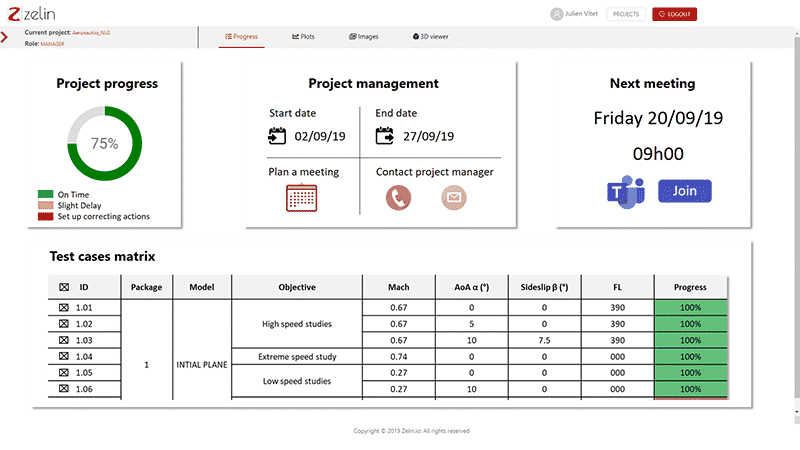 Plots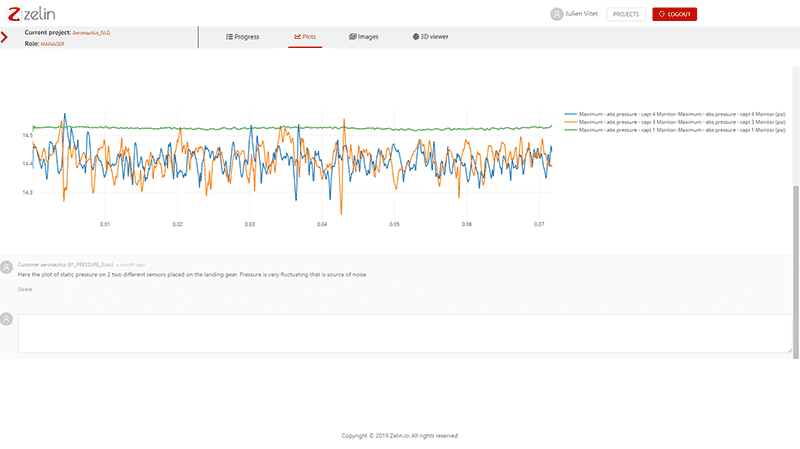 The S(t)imulator concept of Innovation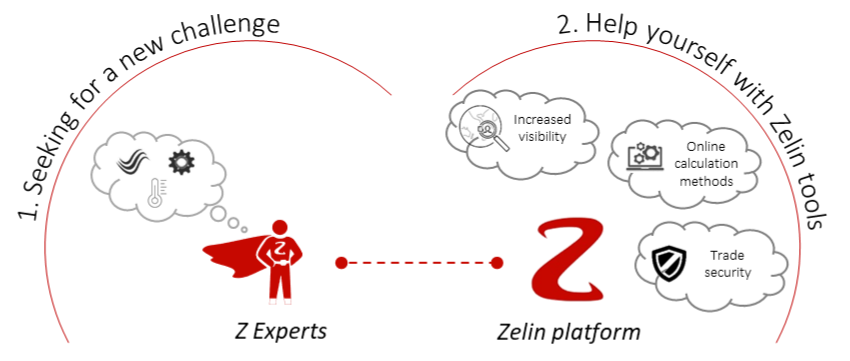 You are an expert (Design office, Freelance, Researcher or Student) who wants a new challenge, we will help you achieve it:
by an increased visibility among manufacturers in need of simulation
by online access, simple and fast, to a complete simulation package (management, power and means of calculations)
by a secure management of exchanges (data, payment, etc.)
The

Community
If you are a design office specialized in numerical simulation, and you wish to have access to new studies, to monitoring methods that are specially designed for simulations or to additional computing power, then join the Z community.
If you wish to propose your expertise for industrial subjects, or you are looking for partners for R&D projects. We are here to support you.
If you have the passion for numerical simulation. You can join the Z community during your studies via your school's junior company, for an internship or at the end of your studies. Don't hesitate to register.
Benefits of

Experts


Access to online tools and computing power