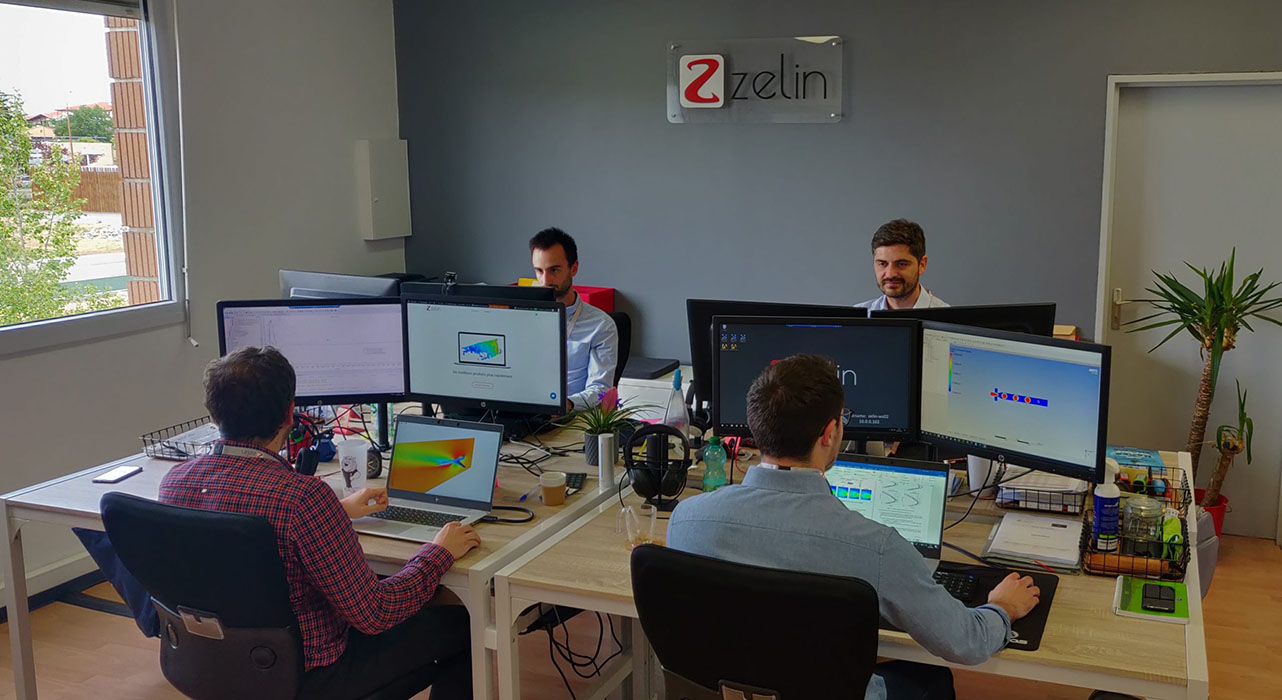 The creation of Zelin emanated from an original desire towards simplifying access to numerical simulation in order to be enable the greatest number of manufacturers to benefit from it. In one word, to "democratize" this expertise.
Today, Zelin is made up of experts (engineers, doctors, professors, etc.) who work in many fields such as aeronautics, space, transport or energy. We will help you in the development of your product through multi-physics numerical simulation and artificial intelligence, via our cloud-based platform.
The name Zelin is inspired from Zelos, a Greek deity who personifies emulation and zeal. Zelos is the brother of victory, power and strength. This divinity symbolizes the passion that drives us.
The Z in Zelin also takes reference from the Z generation, ultra-connected and enterprising!
Ethics and Green Thinking
Our journey and our vision