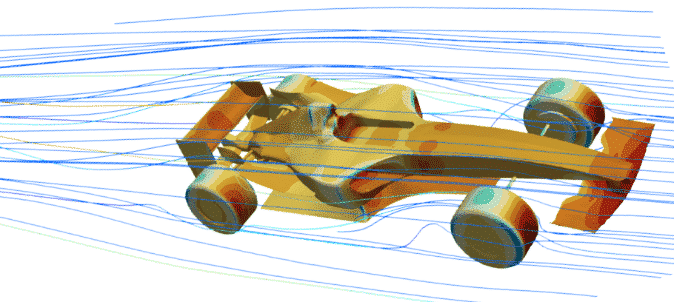 Zelin supports you in the design and conception of all types of motor vehicle (cars, trucks, motorcycles, etc…).
Reducing the forward motion air resistance or the noise pollution on pedestrians and passengers constitute the main challenges faced by our customers today.
In support of wind tunnel tests, numerical simulation allows for the reproduction of the aerodynamic and aeroacoustics behavior of your designs, in order to optimize their performance.
The encountered applications mainly include:
• Design optimization to reduce fuel consumption
• Assessment of vehicle stability (lateral forces, lift)
• The location and propagation of noise in internal and external flows
• Qualification and location of noise sources